Home » Posts tagged 'Berlin'
Tag Archives:
Berlin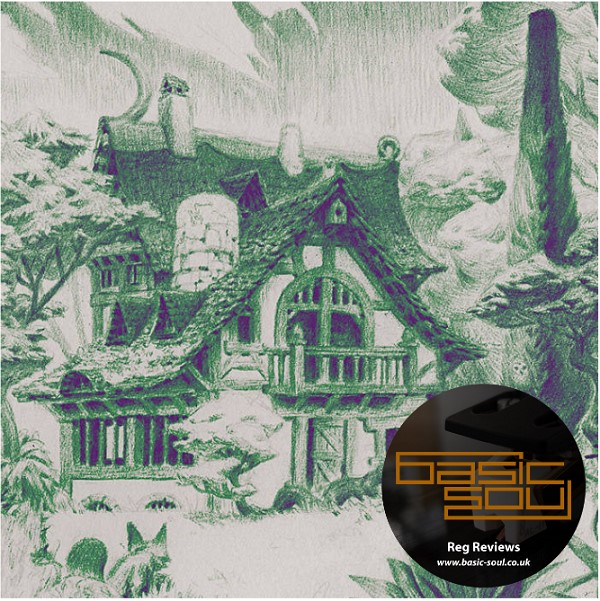 "Low Key, Low Pressure" is the fifth album from the German duo known as Session Victim. Hauke and Matthias have delivered countless house tracks for labels such Rhythm Section, Toy Tonics among others. With this release on the London based label Night Time Stories, they slow the tempo down and deliver eleven tracks ranging from down-tempo dub to elements of tripped out ambient vibes. Among the highlights are "Mycellum Dub", a trippy ethereal down-tempo gem that emanates calm vibes. "The Hidden Trail", is an up-tempo tune featuring a hypnotic guitar accompanied by tight rhythmic synth textures. "Porchless" is another winner with warped chords and lush vocals. The first half of the disc is ideal to relax to while the tempo steadily builds along the way. This is an engaging lp worthy of repeated listens.
https://sessionvictim.bandcamp.com/album/low-key-low-pressure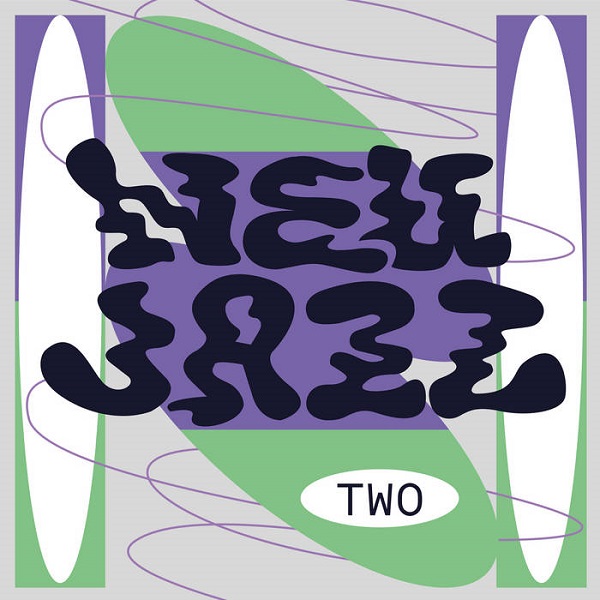 The second installment from the Sonar Kollektiv series. "Neujazz 2" features an array of up and coming homegrown artists from Berlin and beyond. The lp drifts between melancholy mid tempo soundscapes to infectious jazz inspired grooves. The disc kicks off with "Open", a previously unreleased tune from the duo known as Waan. Saxophonist Bart Wirtz and Keyboardist Emiel Van Rijthoven compose a atmospheric gem filled with engaging harmonies. Tutu Amuse have been one of the highlights of 2022 for the label. "Ohm" provides a sample of their sublime psychadelic sensabilities. Marian Tone aka Key Elements gives the a jolt with "Space". Only a shade under three minutes, it's a potent mix of jazz fusion and jungle. Vinicius Mendes dips into the songbook of the Brazilian songstress Joyce and emerges with a beautiful cover of Aldeia de Ogum". There's also impressive contributions from Pete Josef, Micatone and others. Simply put "Neujazz 2" is another winner from the label that always delivers.
https://sonarkollektiv.bandcamp.com/album/sonar-kollektiv-presents-neujazz-2