Home » Posts tagged 'dance'
Tag Archives:
dance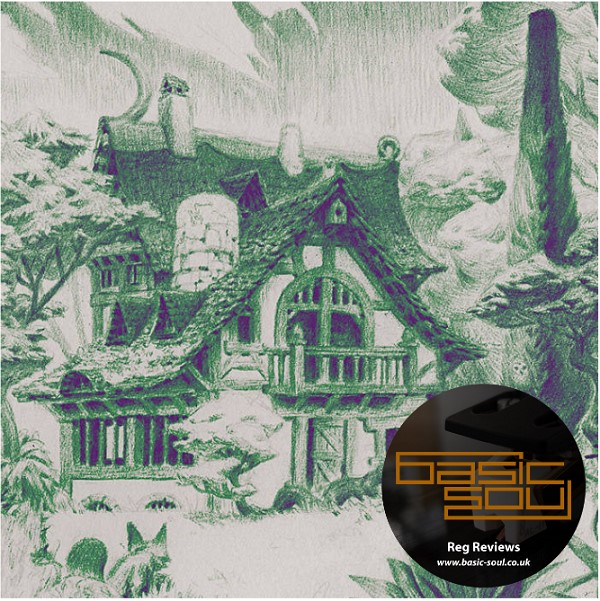 "Low Key, Low Pressure" is the fifth album from the German duo known as Session Victim. Hauke and Matthias have delivered countless house tracks for labels such Rhythm Section, Toy Tonics among others. With this release on the London based label Night Time Stories, they slow the tempo down and deliver eleven tracks ranging from down-tempo dub to elements of tripped out ambient vibes. Among the highlights are "Mycellum Dub", a trippy ethereal down-tempo gem that emanates calm vibes. "The Hidden Trail", is an up-tempo tune featuring a hypnotic guitar accompanied by tight rhythmic synth textures. "Porchless" is another winner with warped chords and lush vocals. The first half of the disc is ideal to relax to while the tempo steadily builds along the way. This is an engaging lp worthy of repeated listens.
https://sessionvictim.bandcamp.com/album/low-key-low-pressure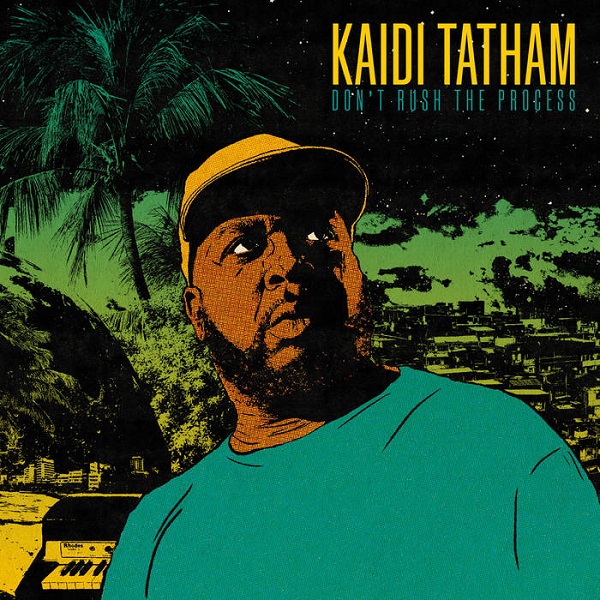 "Don't Rush The Process" is the fourth full length release by multi-instrumentalist Kaidi Tatham. Over the course of his career Tathum has become a prolific keyboardist. He has brought warmth and has made it an expressive part of his compositions. It's no wonder that he's become a go to guy for countless remixes. His list of collabs and remixes range from Marcus Valle to Allysha Joy among others. On the title track he's accompanied by the Easy Access Orchestra. They add a soft symphonic element that compliments the jazz funk instrumental groove certain to keep your head on a swivel. "Sooretama" is a breezy Brazilian composition that features sweeping virtuoso rhodes playing from pianist Robert Mitchell. Tatham has long been a fixture in the broken beat community but he has challenged himself with a myriad of rhythms and harmonies on this release. The result is a refreshing disc filled with good vibes and tasty grooves you'll find deeply satisfying.
https://kaiditatham.bandcamp.com/album/dont-rush-the-process