Home » Posts tagged 'triphop'
Tag Archives:
triphop
"Slugs of Love", the latest release from Little Dragon doesn't deviate from what they do best. That is deliver another collection of gorgeous synth pop recordings certain to brighthen your mood. There's a couple of guests on board to spice things up. Vocalist Damon Albarn adds a nice contrast to lead vocalist Yukimi Nagano on the dreamy "Glow". Rapper JID adds clever rhymnes on "Stay". The title track is an up-tempo number that erupts with a rumbling guitar groove with a hint of a new wave nineties vibe. Throughout the disc Nagano's vocals sparkle while elevating the sublime arrangements. This band just continues to deliver feel good music.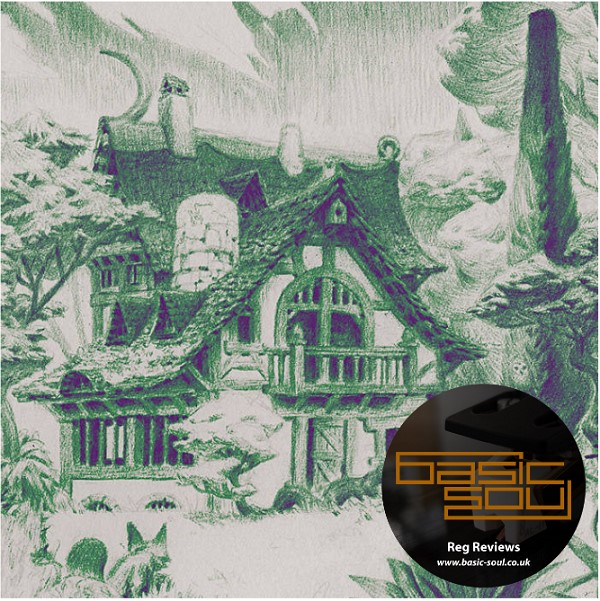 "Low Key, Low Pressure" is the fifth album from the German duo known as Session Victim. Hauke and Matthias have delivered countless house tracks for labels such Rhythm Section, Toy Tonics among others. With this release on the London based label Night Time Stories, they slow the tempo down and deliver eleven tracks ranging from down-tempo dub to elements of tripped out ambient vibes. Among the highlights are "Mycellum Dub", a trippy ethereal down-tempo gem that emanates calm vibes. "The Hidden Trail", is an up-tempo tune featuring a hypnotic guitar accompanied by tight rhythmic synth textures. "Porchless" is another winner with warped chords and lush vocals. The first half of the disc is ideal to relax to while the tempo steadily builds along the way. This is an engaging lp worthy of repeated listens.
https://sessionvictim.bandcamp.com/album/low-key-low-pressure